The Homesteaders
My name is Kristen and I started The Curated Farm as a way to connect with my community after moving to rural Eastern WA. What began as a business to sell farm-grown calendula products has morphed into teaching sourdough classes to hundreds of people, and expanding my retail online and in person at The Local Goods and Gather in downtown Deer Park, WA, and various markets!
Military Background

We have been a military family for 17 years which has required us to move around the US often. We have lived in Texas, Florida, Oklahoma, Alabama, New Mexico, California, and now Washington. Moving so often and exploring new places was exciting but also deepened our desire to plant roots somewhere. 

Putting Down Roots

In 2019 we sold our home in California and headed north to the far Northeastern corner of Washington to pursue our dream of owning land and learning how to homestead. Now as our family begins to transition out of military life, we are focused on learning how to work with the land and animals to grow food and live sustainably.

Sustainable Living

Trevor is a the other half of the business, Life Flight helicopter pilot, Air National Guard KC135 pilot, and designated handyman / ranch hand by night here at the farm. We are hoping to build a life here that will teach our kids to be self-sufficient and hard workers with skills they can use on and off the farm, wherever life may take them.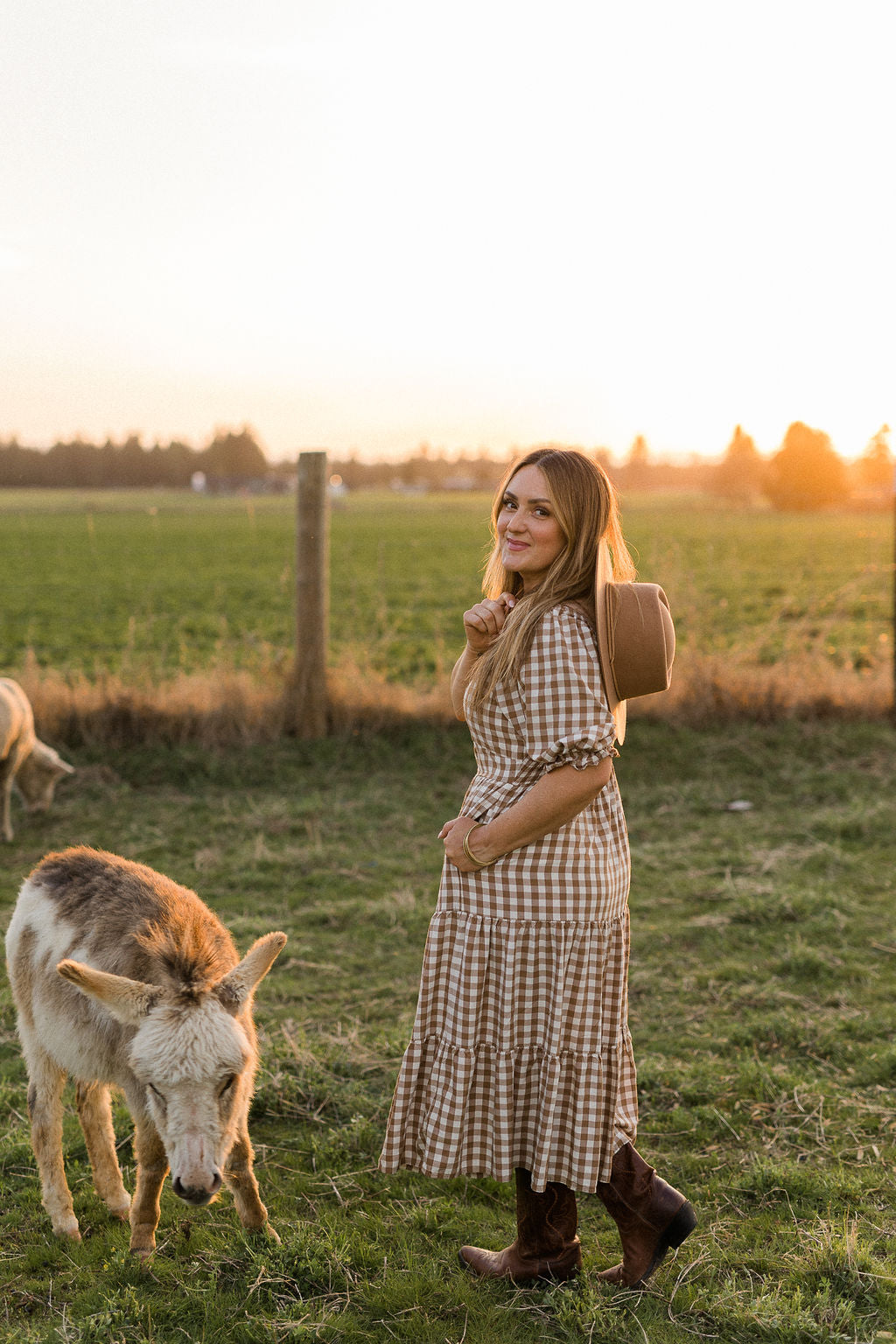 The Homestead Club
Our homesteading journey has fueled my love for all things homesteading. I enjoy sharing my passions with our community through curated goods, sourdough classes, and my passion project "Homestead Club" where various teachers skill-share with us. 
I invite you to reach out, stop by The Local on a day I am working the shop, or attend one of my next classes. Click the link below to subscribe to our newsletters and be kept in the loop for all things homesteading!
My family is forever grateful you are here, supporting our life-long dream.
Subscribe to Our Newsletter!